The secrets to a successful fundraising appeal with UK Aid Match partner, Trocaire
13 February 2023
The Learning Post: episode 21
Running a successful fundraising appeal during a busy external environment and a cost-of-living crisis, is a challenge that many charities are facing.
Trocaire's Lenten (2022) appeal – their largest fundraising and awareness raising campaign delivered every year – generated really impressive engagement rates despite all these impeding factors.
So what makes for a successful appeal? How do you achieve cut through? How do you maintain relationships with media partners over time and after the appeal for donations has ended? And how do you ensure you are telling an authentic story all the time you are delivering on the above?
Listen in to our latest podcast episode on The Learning Post to find out more from David O'Hare, Communications Officer for Trocaire and Julia Fausing Price of the Social Change Agency.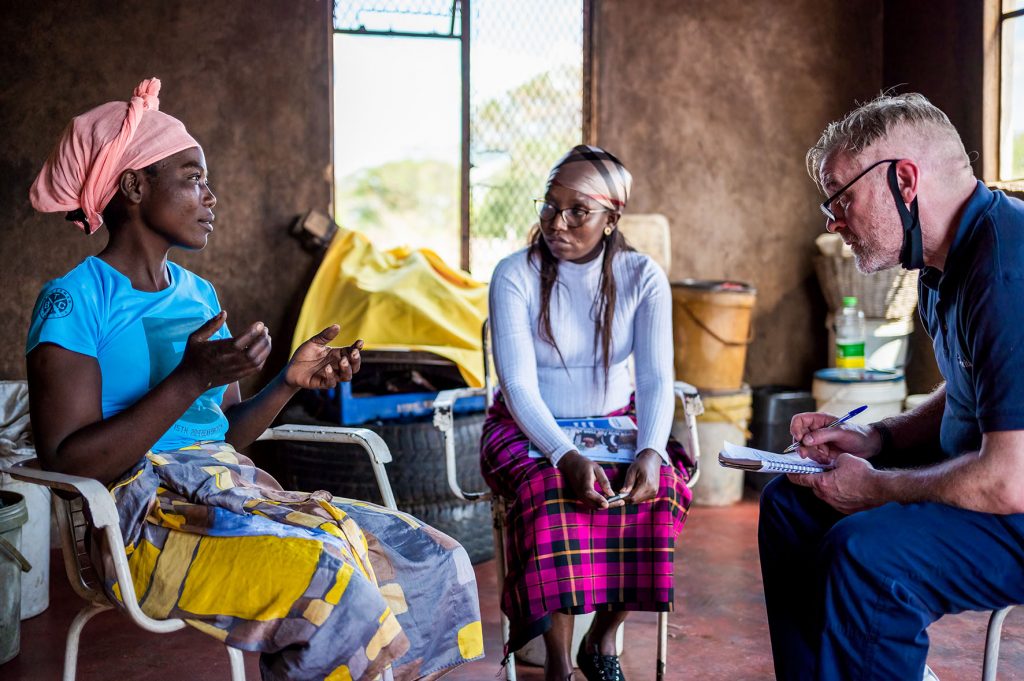 Extract from podcast
"Going forward, I envisage a much more hybrid approach to materials gathering with most of the personnel being national staff and national providers…"
Photo credit: Trocaire