Supporting children and mothers in Togo
8 April 2022
Compassion's Child Survival Programme in Togo has supported more than 695 babies and their mothers since it began two years ago.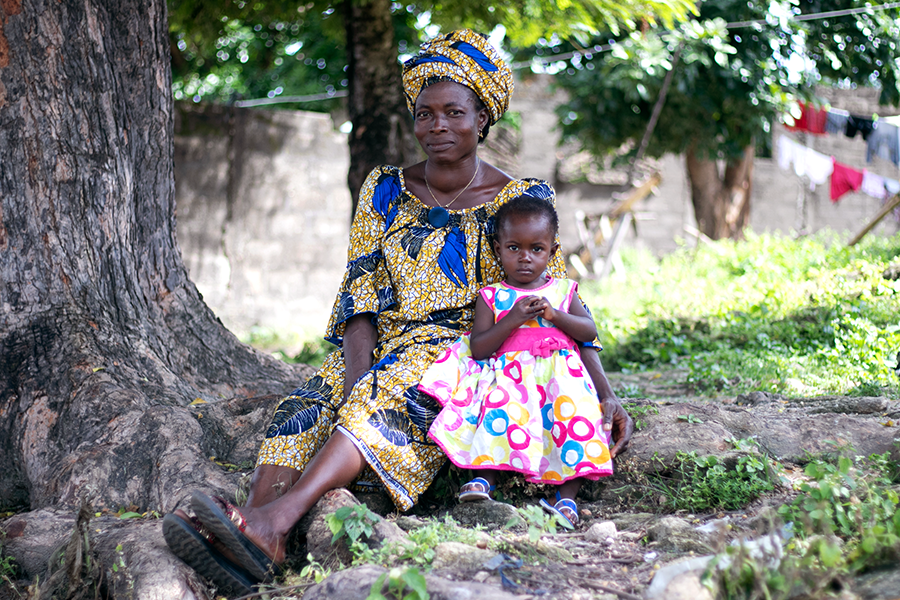 The programme, funded by UK Aid Match, works to improve infant and maternal mortality rates by caring for women during and after pregnancy and helping to protect babies during their first year of life.
Of the 695 babies supported, 95% of births were attended by a skilled birth attendant and 92% of babies were at normal birth weight – this is above the national average. 95% of mothers were also able to access post-natal care.
To find out more about the programme, follow the links below.
Watch Koffi Ahonon, National Director for Compassion Togo, explaining the impact of the programme so far
Read the stories of seven mothers who have benefitted from Compassion's work in Togo