New podcast episode – Reflections from a UK Aid Match team visit: navigating the 'poly-crisis' in Malawi
28 September 2023
In April and May of this year, Emma Hayward, Performance and Risk Manager for UK Aid Match and Gem Clark, Fund Portfolio Manager for UK Aid Match travelled to Malawi to visit four UK Aid Match grant holders: CBM Global, Sightsavers, UNICEF and World Child Cancer.
In recent months and years, Malawi has suffered from multiple crises such as ongoing impacts of COVID-19, the global economic crisis, a cholera outbreak, and most recently a devastating cyclone.
In this podcast episode, Emma and Gem reflect on their visit and discuss how the recent 'poly-crisis' is affecting grant holders delivering projects in Malawi. Listen in to hear how grant holders have been responding to the crisis, and the importance of flexibility within project design to ensure grant holders are able to adapt and respond in ever-changing contexts.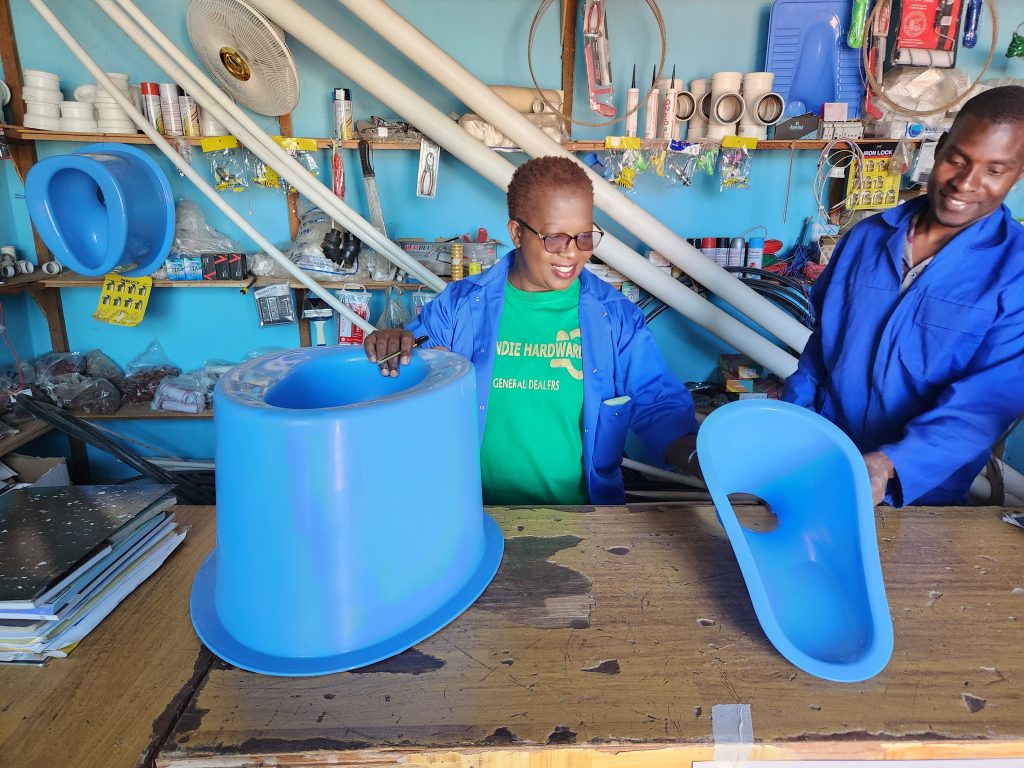 Extract from podcast
"This visit was especially meaningful because we could see first-hand how projects had been adapting and responding to a series of emergencies, and how the projects themselves have become even more relevant to the needs of communities, within this poly-crisis context."
Listen to the podcast in full on The Learning Post.
Subscribe to The Learning Post to keep up-to-date with our newest episodes.