Increased incomes for 12,000 farmers in DRC and Ghana
11 July 2022
More than 12,000 female farmers in the Democratic Republic Congo and Ghana have been able to increase their incomes, thanks to Opportunity International's UK Aid Match project 'Roots of Change'.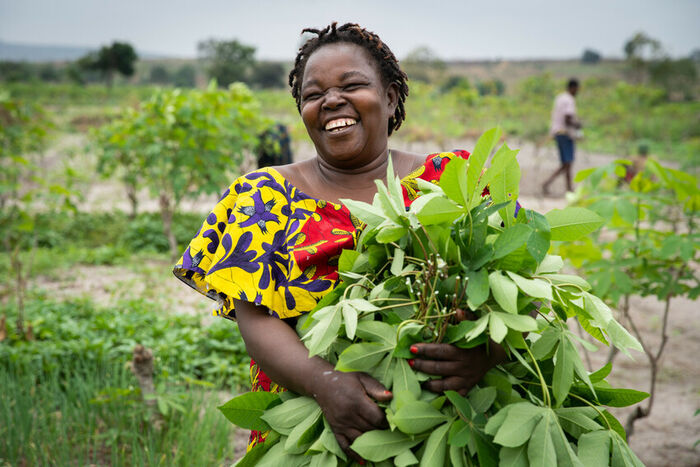 As well as providing training to equip the farmers with the knowledge and skills to improve farming efficiency and yield, the project improved the status of women in their local communities through working closely with local leaders, husbands and male family members to break down gender and social norms.
Find out more about the project's impact in the Roots of Change impact report.