Hubs of Hope: More than 1,300 people cured from leprosy in Mozambique through The Leprosy Mission's UK Aid Match project
7 November 2023
When Elisa was just a toddler, discoloured patches began to appear on her skin. Despite her mother Clementina's best efforts, she was unable to find out why. She felt helpless as she watched her daughter's health deteriorate.
Every two minutes, someone is diagnosed with leprosy, and although it is curable, millions of people worldwide are living with the effects of the disease. People who have leprosy are often faced with discrimination and banished from their communities.
Through The Leprosy Mission's UK Aid Match project, children like Elisa are signposted to the vital diagnosis and treatment they need to cure their leprosy. They have created Hubs of Hope, a welcoming place for communities to gather, and often the only place in the village with electricity and an internet connection. Here, you can find members of the community who have been trained as Leprosy Changemakers. They have been taught to recognise the early signs of leprosy, and refer people to vital government health workers who are able to provide treatment. A total of 43 government health workers have received leprosy training to ensure no leprosy case is misdiagnosed or missed. So far, 300 changemakers have been trained, leading to more than 1,300 people being cured.
Thanks to this project, Elisa was able to receive a diagnosis through the help of Leprosy Changemaker Eduardo, who became a friend of the family and even went with them to the hospital.
Clementina expressed "My daughter's leprosy was diagnosed and treated. I am so grateful that she is going to be fine."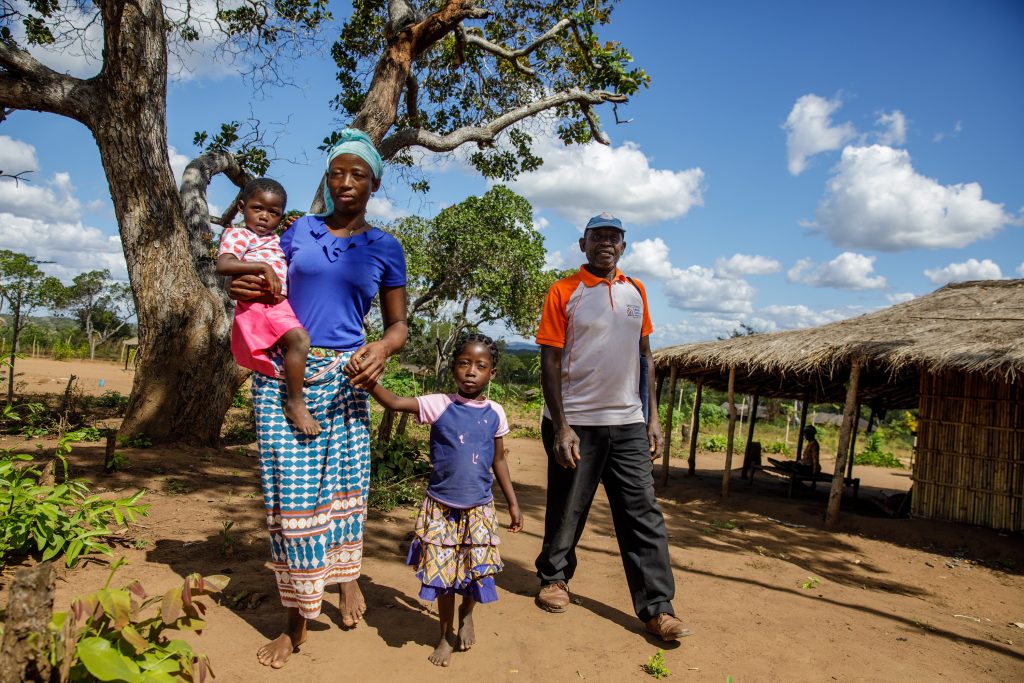 Photo: Leprosy Changemaker Eduardo with Clementina and her family. Photo credit: Ricardo Franco
The Hubs of Hope are not only a place where you can find Leprosy Changemakers, but also a safe space for people affected by leprosy who come together in self-care groups to check one another's feet for cuts and grazes. As people with leprosy lose feeling in their feet they may not notice if they have wounds that could become infected, risking disability. Alongside the 300 changemakers, there are now over 868 self-care members who come together to support each other in this routine.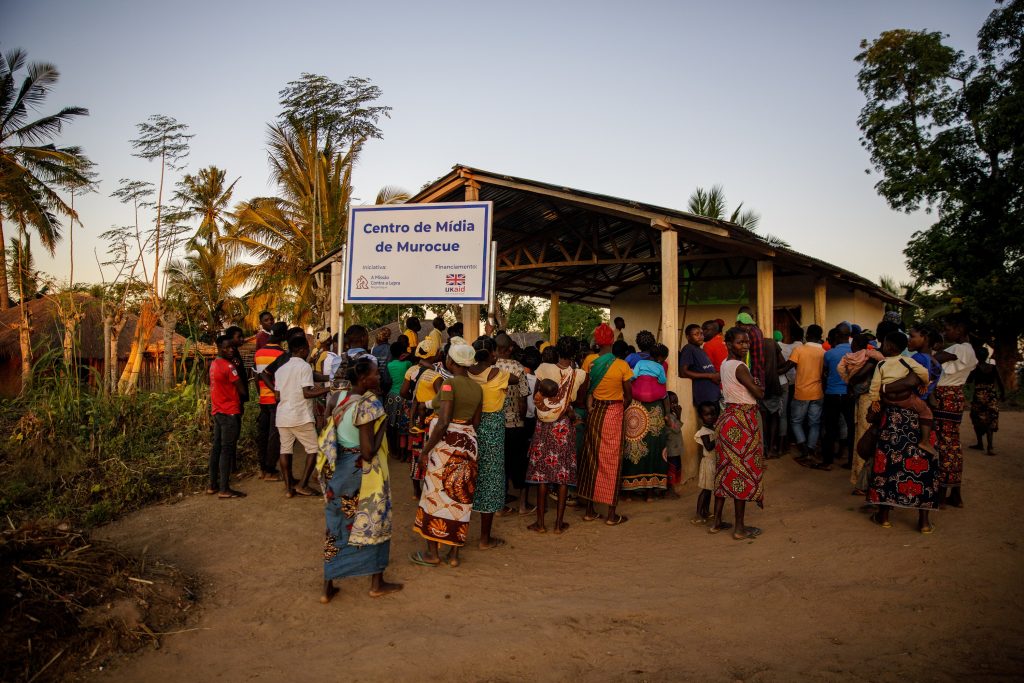 Photo: Villagers gather at the Hub of Hope in Murocue Cabo Delgado Mozambique. Photo credit: Ricardo Franco
To find out more about the Hubs of Hope, visit The Leprosy Mission's website.