Grant holders get together for learning event in Nairobi
10 May 2019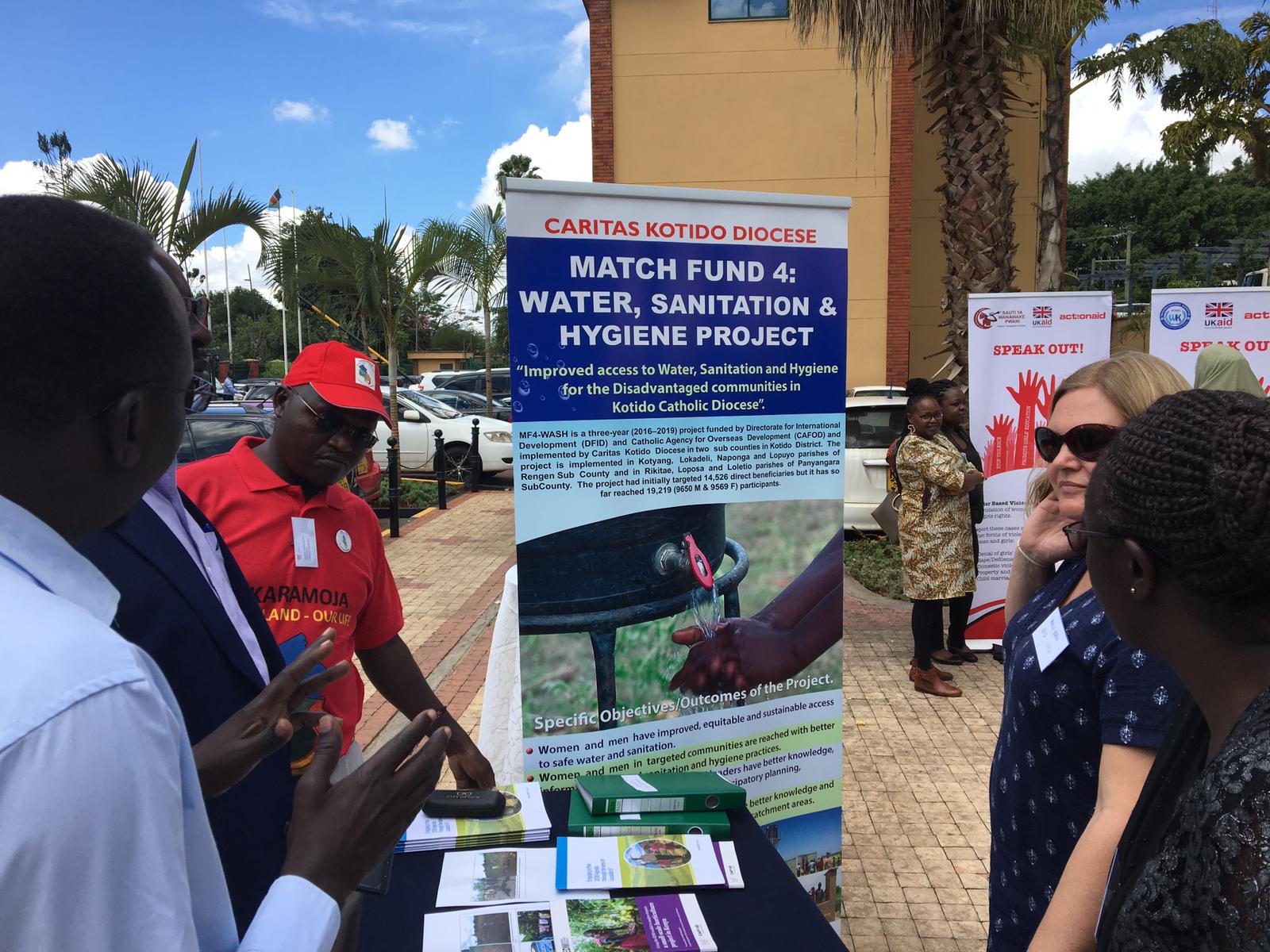 More than 24 not-for-profit organisations and charities came together last week for the UK aid East Africa Learning Event in Nairobi, Kenya.
The two-day event, organised by the Department for International Development (DFID) and MannionDaniels, brought together to discuss a wide-range of grant holders from both UK Aid Direct and UK Aid Match discuss and share their experiences on a variety of subjects, such as sustainability, disability inclusion and project management.
The DFID and MannionDaniels' teams took the opportunity to visit 14 UK aid-funded projects in Kenya and Uganda from both the UK Aid Direct and UK Aid Match portfolios, including Trocaire, Friends of Kipkelion and Farm Africa.