Breaking down cultural and structural barriers in projects: an interview with Opportunity International
8 November 2022
In our latest podcast episode of The Learning Post, we speak to Lydia Baffour Awuah, Senior Programme Manager for UK Aid Match grant holder, Opportunity International.
We discuss the organisation's recently ended Roots of Change Project – a three-year programme which helped thousands of rural women in Ghana and the Democratic Republic of Congo, to improve their productivity and increase their household income.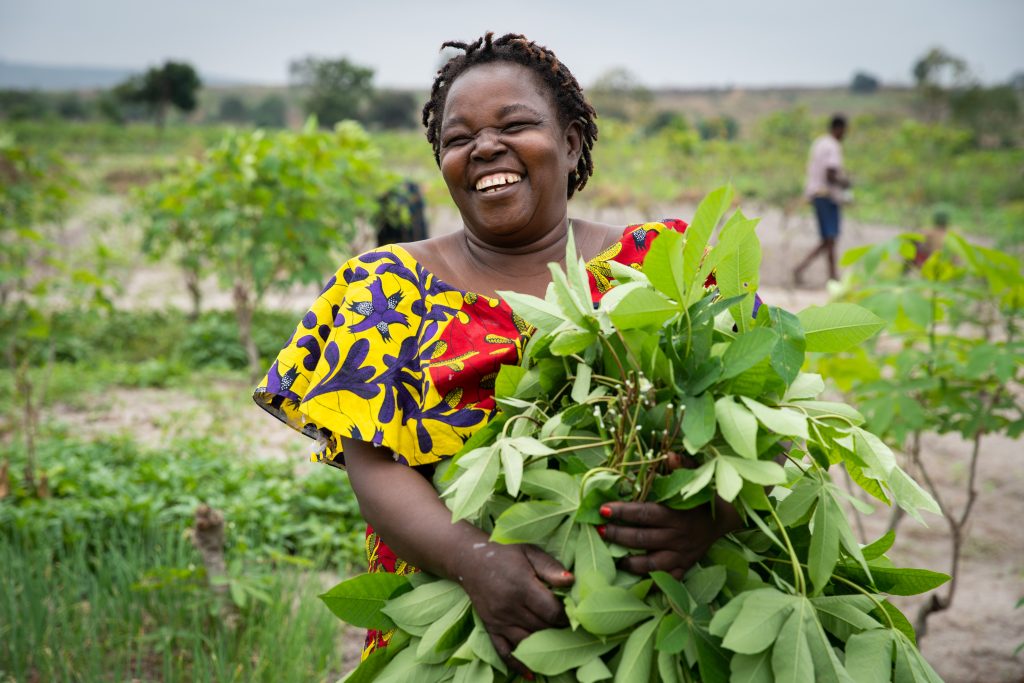 Central to the success of the programme, Lorna Power, Senior Performance Manager for UK Aid Match believes, was the way in which they were able to break down cultural and structural barriers; and in this episode, we find out why they believe they were able to do this.
Extract from podcast
"Looking at the whole ecosystem; it's really important to engage with the men and the boys on the gender issue, because that really helped us to be able to counter any potential backlash that we will have encountered." – Lydia outlining one of the four reasons she believes the project was so successful."
Photo credit: Lisa Murray