Afghanaid launches new appeal By Her Side
30 June 2022
AfghanAid's new appeal – 'By Her Side' – launched today to help women and their families build resilience against the ongoing food security crisis in Afghanistan.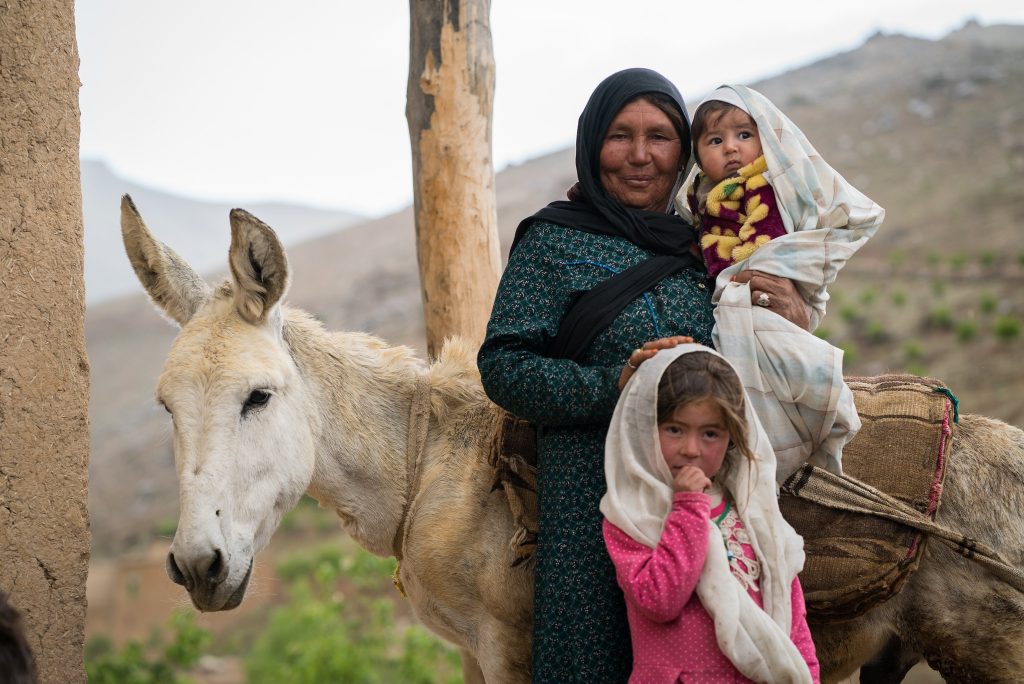 The money raised will be used to support women in rural Afghanistan, providing them with the training, tools and networks they need to generate more and better quality produce from their livestock, contribute to their household income, and increase the availability of nutritious food in their communities for years to come.
Writer, journalist and Afghanaid supporter Christina Lamb OBE said:
"Since the exchange of power last August, people across Afghanistan have been battling an unprecedented humanitarian crisis. Supporting rural Afghan women to strengthen their income-earning skills is vital to help bolster their family's sustainable source of food and income, but crucially, it also helps women gain confidence and respect in their communities"
As a UK Aid Match appeal, all donations to this appeal will be matched by the UK government between 30 June and 30 September.