7,000 women empowered to protect land rights in Uganda
11 February 2022
Womankind Worldwide has supported 7,000 women protect their land rights and build sustainable futures as part of its UK Aid Match project in Northern and Western Uganda.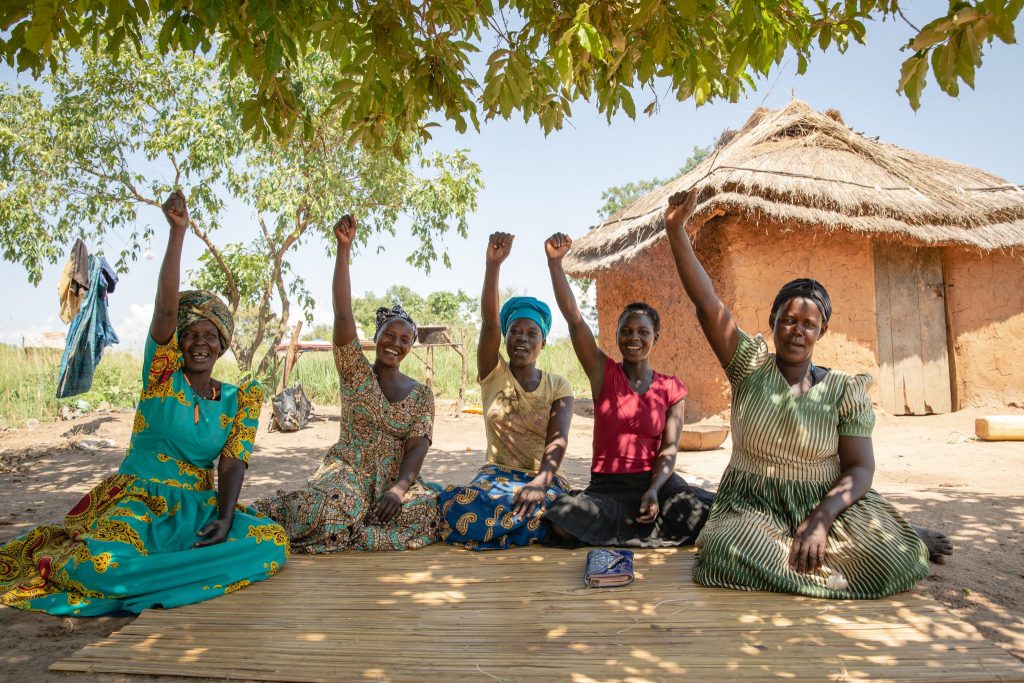 Starting in 2019, the project set out to increase access to justice for women displaced from their land through compulsory land acquisitions.
By helping these women learn more about their land rights to aid the lobbying of local governments, enabling legal aid clinics to provide free advice and providing training in eco-friendly alternative livelihoods, Womankind Worldwide and its partners – National Association of Women's Action in Development and the National Association of Professional Environmentalists – have strengthened this community's resilience against future compulsory land acquisitions and improved their financial independence.
Find out more about the project and its impact through this video and article.