World Child Cancer looking to 'Close the Cancer Gap' with latest appeal
21 October 2019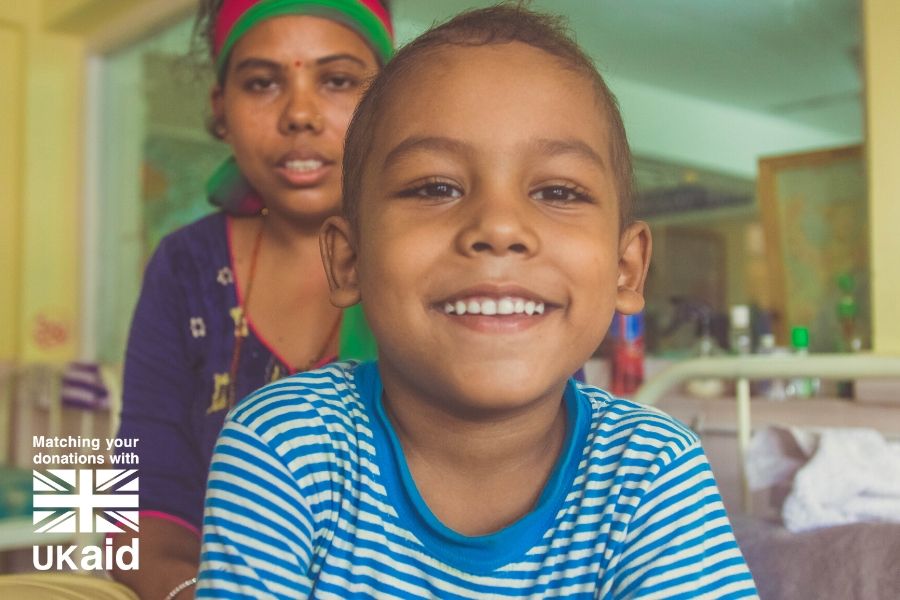 World Child Cancer has launched an appeal today (21 October) to help improve healthcare systems in Nepal and increase its childhood cancer survival rate.
Over 1,200 children are expected to develop cancer in Nepal this year. In high-income countries, like the UK, as many as 80% of children with cancer survive, whereas in low- and middle-income countries – such as Nepal – the survival rate can be as low as 10%.
Donations to the 'Close the Cancer Gap' campaign, which are being matched by the UK government, will allow World Child Cancer to train healthcare professionals and improve the quality of care available to children with cancer. The charity will also raise awareness of childhood cancer amongst local communities through radio and television broadcasts and by hosting events to ensure children receive a faster route to better treatment.
Alok Sharma, International Development Secretary, says:
'The UK Aid Match 'Close the Gap' appeal will mean that Nepalese children living with cancer are treated by medical teams, who are trained to deliver quality medical care.
'All donations to the appeal will be doubled by UK aid up to £2 million, meaning that the generosity of the British public will go twice as far.'