World Child Cancer launches 'It Takes a Village to Save a Child' appeal
4 April 2022
World Child Cancer has launched its 'It Takes a Village to Save a Child' appeal, seeking to improve outcomes for children with cancer in Ghana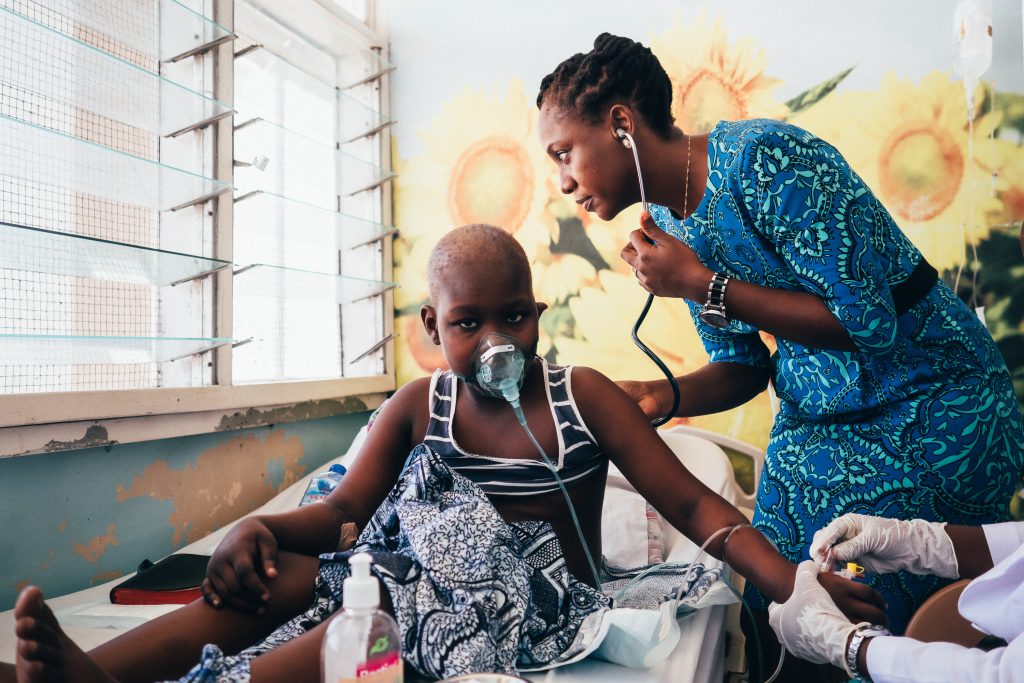 The appeal seeks to increase diagnosis rates by 25%, as well as improve access to treatment services, boost children's nutrition and strengthen local healthcare systems in the sub-Saharan African nation.
"Most common childhood cancers can be cured if diagnosed and treated early. This project will transform the quality of life of thousands of children with cancer by improving the accessibility, quality and equity of cancer services in Ghana," said Professor Lorna Awo Renner, consultant paediatric oncologist and World Child Cancer's Ghana Programme Lead.
As a UK Aid Match appeal, every pound donated to the 'It Takes a Village to Save a Child' appeal will be matched by the UK government.