WaterAid's 'Future on Tap' appeal to bring clean water around the world
5 November 2020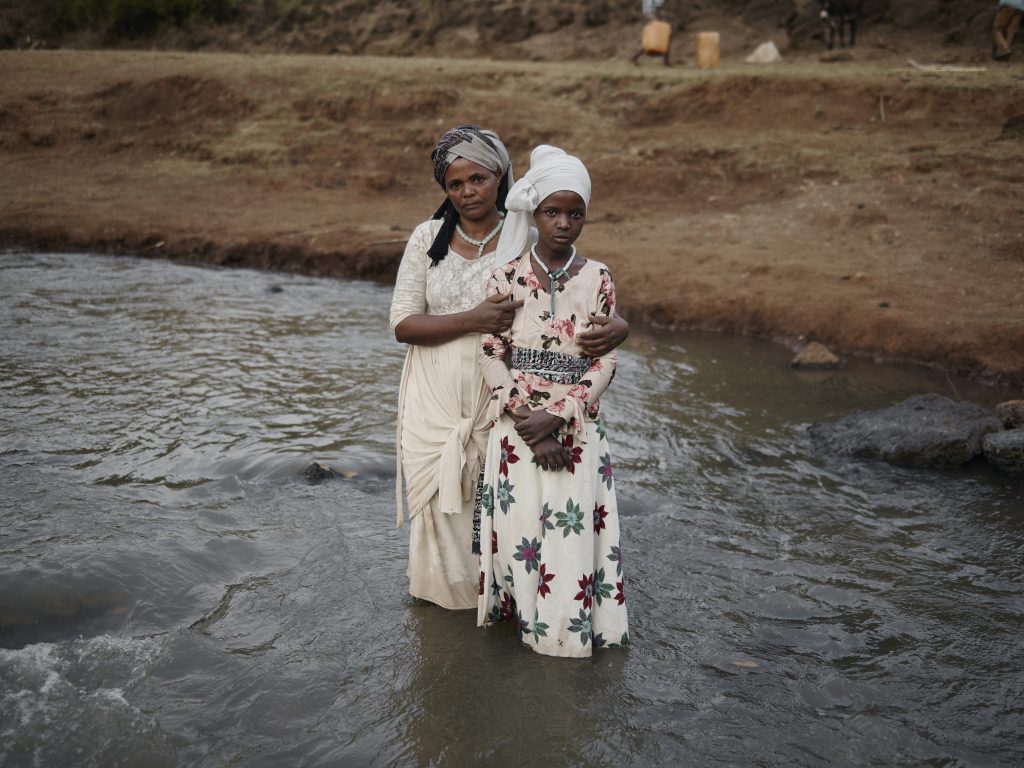 WaterAid hopes to help transform thousands of lives across the world with clean water by raising £3 million during their 'Future on Tap' appeal.
As a UK Aid Match appeal, the UK government will match public donations to the appeal.
Foreign, Commonwealth & Development Minister Baroness Liz Sugg said: "Millions of families around the world are locked into poverty because they lack even basic access to clean water or decent sanitation. With UK aid doubling the public's generous donations to WaterAid's new campaign, the money will go even further to help some of Ethiopia's poorest communities thrive and build their resilience to a changing climate."
Match funding from the UK government will be used to bring sustainable water, toilet and hygiene facilities to communities in Berbere, one of the poorest and most climate-vulnerable areas in Ethiopia where a lack of these basics is putting lives and livelihoods at risk. The project will include constructing flood-resistant community water points and accessible water and sanitation facilities in schools and health centres, as well as training communities to manage the facilities.