United World Schools launches 'Girls Will Be Girls' campaign
21 April 2022
Education charity United World Schools has launched a new appeal to help educate and empower 10,000 girls around the world.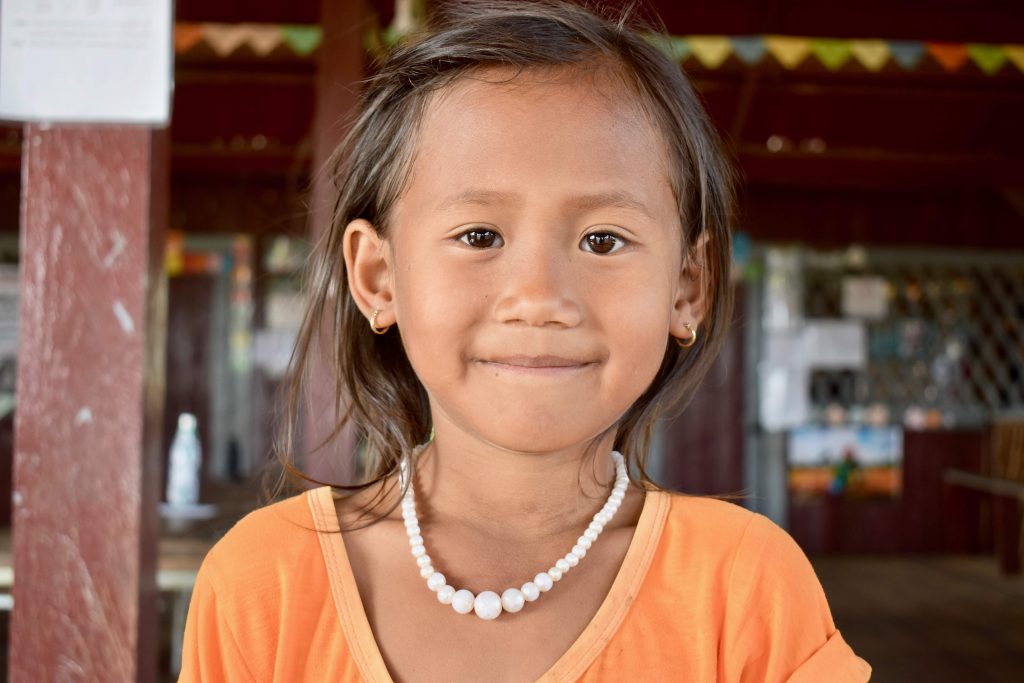 The charity's appeal aims to help over 10,000 girls from remote and marginalised communities across Cambodia, Nepal, Myanmar and Madagascar to get a life-changing education.
The appeal will fund building schools in remote areas, improve hygiene facilities and train teachers in period education and in casting out gender stereotypes in the classroom. Further, United World Schools will also set up Mothers and Girls Groups to provide support for girls by their community and equip them with the skills and confidence they need to go to school.
As a UK Aid Match appeal, every pound donated to the 'Girls Will Be Girls' appeal will be matched by the UK government.