United World Schools latest appeal to support education in world's poorest communities
29 April 2021
United World Schools 'Happily Ever Smarter' appeal, which launched on 29 April, will support children in some of the world's poorest and most marginalised communities get an education.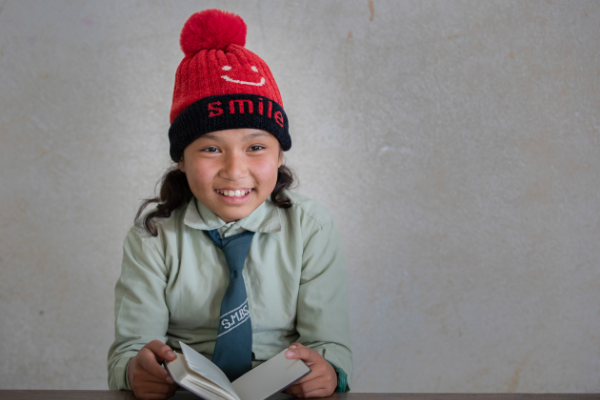 Money raised from the appeal will go towards building schools, training teachers, empowering communities and strengthening state education in rural areas. As a UK Aid Match appeal, all donations from the UK public will be matched by the UK government until 29 July.
Tim Howarth, CEO of United World Schools said: "In the remote areas where we work there are thousands of children who have no school to attend. For children who miss out on education the future can look extremely bleak. Girls in particular are vulnerable to exploitation through child labour and early marriage."
Find out more about the appeal.
Find more UK Aid Match live appeals and see the full portfolio.