Trócaire launches Lent appeal
2 March 2022
Trócaire has launched an appeal to tackle the challenges caused by climate change and COVID-19 for people in Zimbabwe.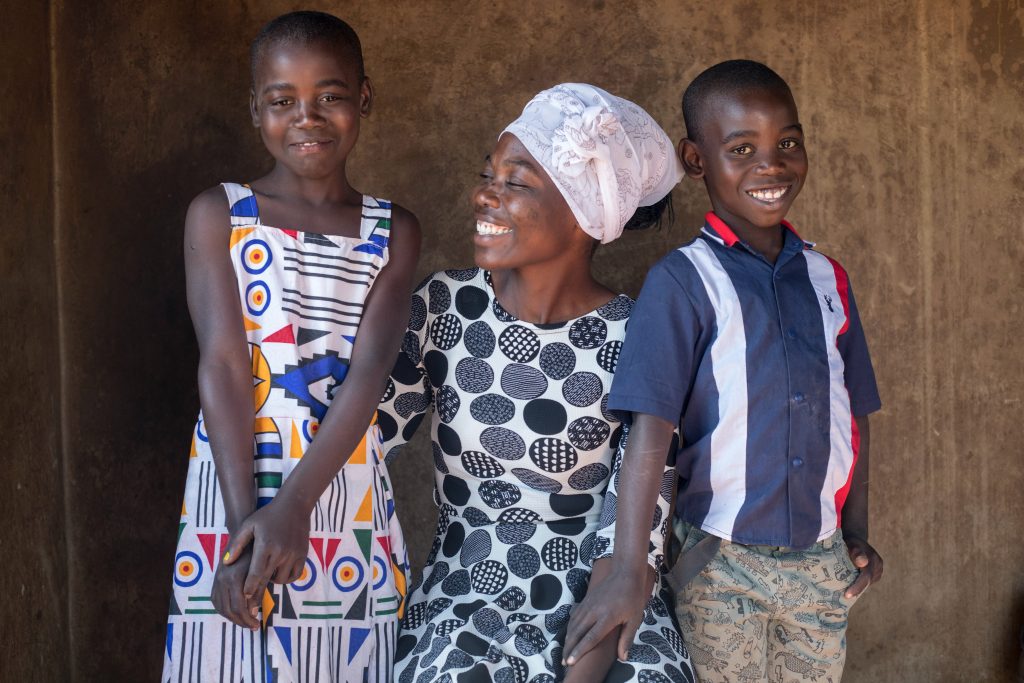 UK Foreign Secretary, Liz Truss, said: "Around the world, COVID-19 and climate change have already taken so much from so many. People in Zimbabwe were already facing a daily struggle to provide food, water and education for their families and facing droughts due to climate change, but the COVID-19 pandemic has made this struggle even harder. People living in poverty, especially women, in drought-prone southern Zimbabwe have been disproportionately affected by the long-term impacts of COVID-19."
As a UK Aid Match appeal, every pound donated to Trócaire's appeal will be matched by the UK government up to £2 million.