Tree Aid's latest appeal aims to save Ethiopian forest
12 April 2021
Tree Aid is working to save the Metema forest in Ethiopia through its 'Future Forest' appeal, which launched on 12 April.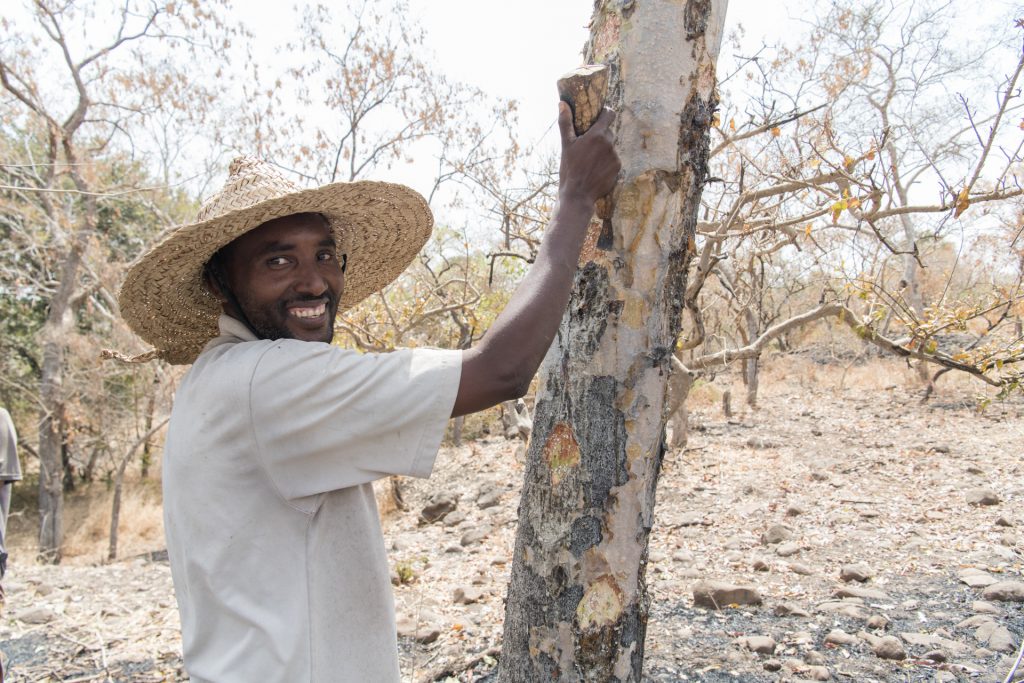 It is believed that within 20 years, the Metema forest could be extinct due to the climate crisis; however, through the Future Forest appeal money will be contributed to the Great Green Wall movement, an African-led intitative which aims to restore and re-green 8,000km across the entire width of the continent.
Derese Alebe, one of the people that will be part of the Future Forest project, said: "The forest area has reduced by half in our region. The impacts of climate change can be seen in increased wind and rains. I sometimes think that this area will be turned into desert, and it might not be able to support human life in the near future. Giving us these new skills will change our lives and the environment."
As a UK Aid Match appeal, every pound donated to the 'Future Forest' appeal will be matched by the UK government.
Find out more about the appeal.
Find more UK Aid Match live appeals and see the full portfolio.