Sightsavers launch new UK Aid Match appeal
3 October 2019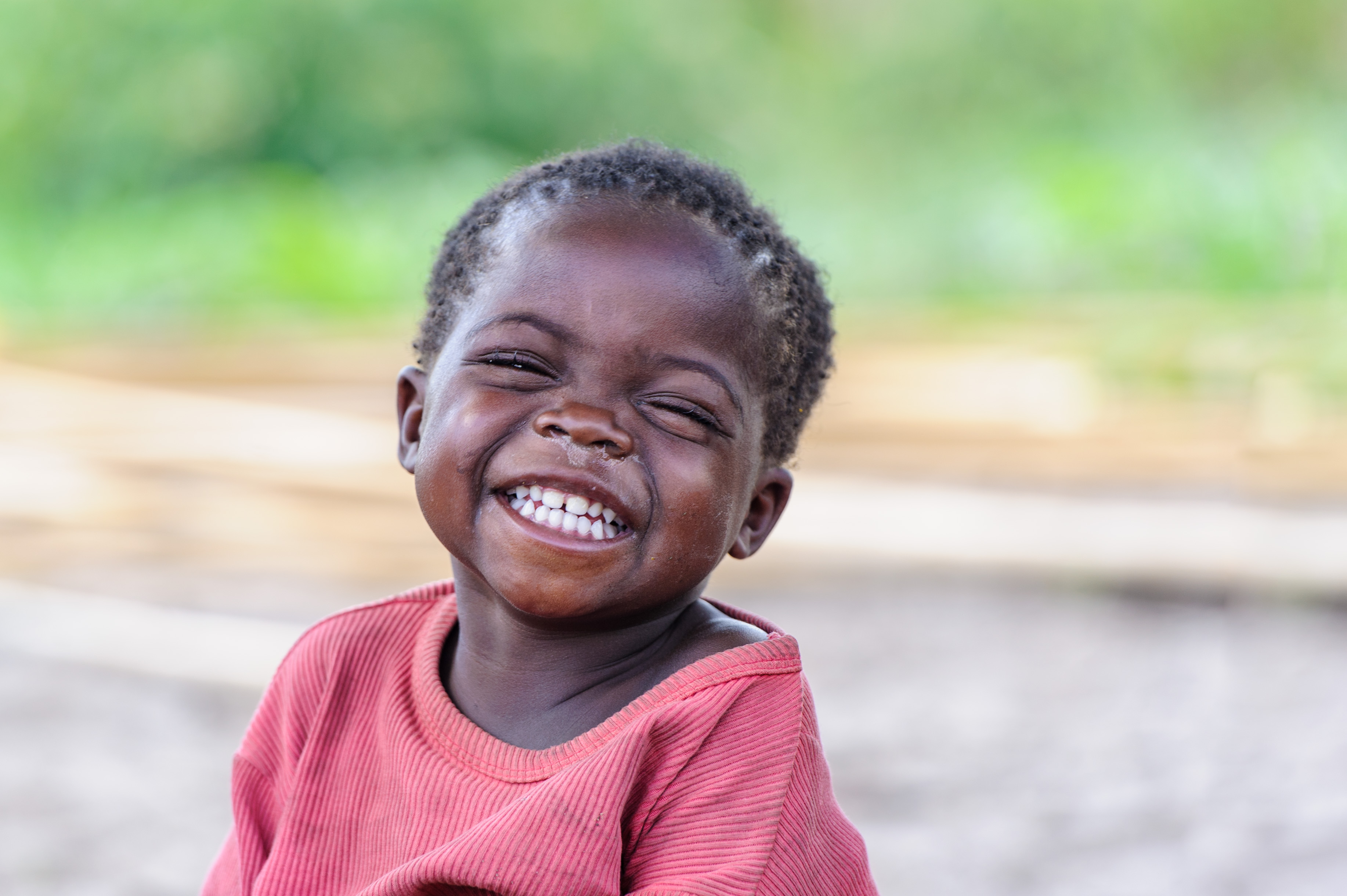 Sightsavers has launched a new appeal to help support eye health projects across the world.
As a UK Aid Match appeal, all donations will be matched by the UK government. These matched funds will be used specifically to support eye health projects in Uganda and Malawi. The projects in Malawi and Uganda will deliver eye care services, particularly for marginalised groups including women, and those living with disabilities. Public donations will be used to support wherever the need is greatest.
International Development Secretary Alok Sharma said: "UK aid is helping Sightsavers to deliver its life-saving work around the world to reverse, stop and treat trachoma.
Find out more about the appeal.
Photo: Sightsavers/Jason J Mulikita