SCIAF's Wee Box appeal focuses on supporting pupils with disabilities in South Sudan
17 February 2021
The Scottish Catholic International Aid Fund (SCIAF) launched its 'Wee Box, Big Change' appeal today to help pupils with disabilities access mainstream education.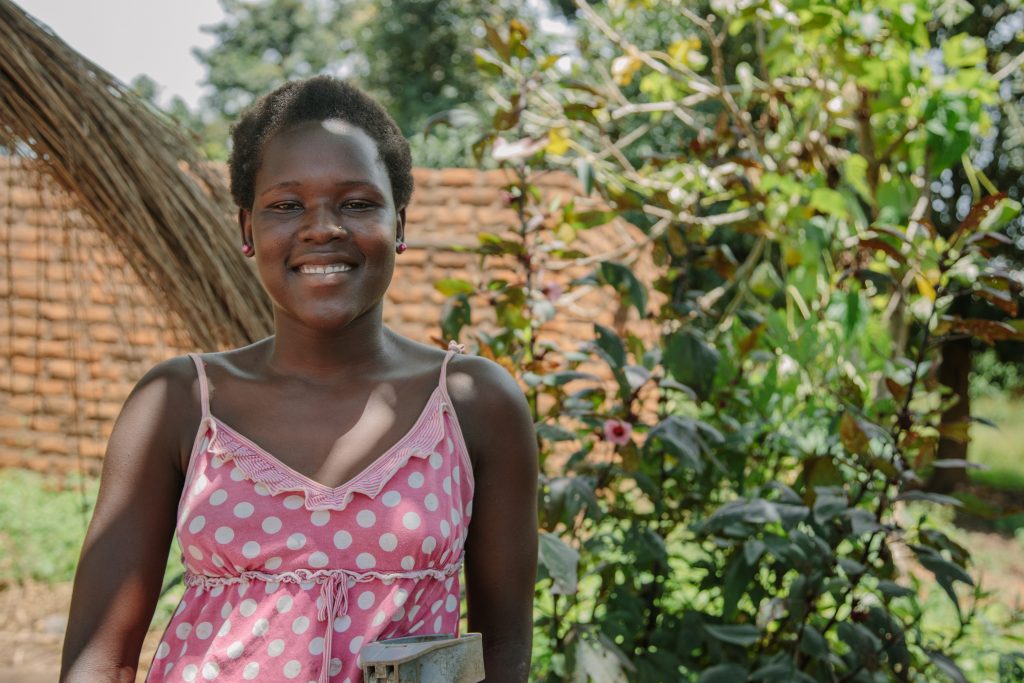 Through the money raised, SCIAF plans to train teachers to better understand the needs of children with disabilities. The charity will also provide children with additional support such as wheelchairs, ramps, hearing aids and canes, as well as medical support to help them live more independently and actively participate with their classmates. 
As a UK Aid Match appeal, all donations from the UK public will be doubled by the UK government between 17 February and 11 May.
Foreign Secretary, Dominic Raab said: "Education is a vital route out of poverty, yet disabled children in South Sudan face huge barriers to accessing even the basic education and opportunities they need. The UK government will double the public's generous donations to SCIAF's appeal. Together we will make twice the difference and help even more children unlock their potential."
Find out more about the appeal.
Find more UK Aid Match live appeals and see the full portfolio.