Right To Play announces 'Save Her Seat' campaign
1 April 2022
Right To Play announced its Save Her Seat campaign to help more girls in Tanzania and around the world stay in school.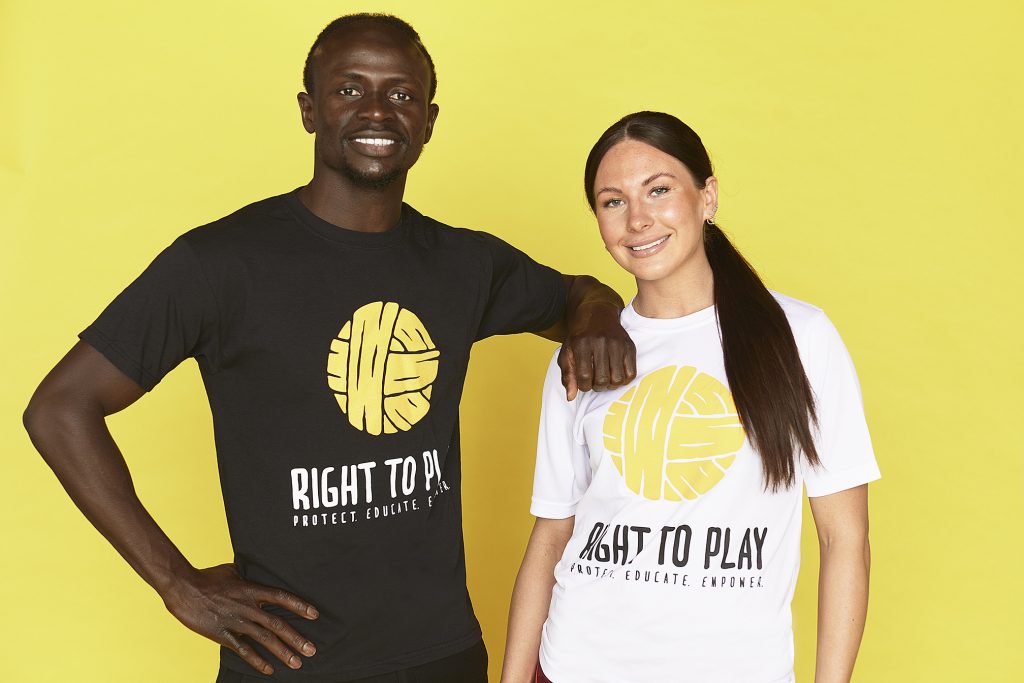 Investing in education not only enables girls to boost their future earnings but also reduces the risk of child marriage, early pregnancy, child labour, poverty, domestic violence and female genital mutilation (FGM).
"Girls continue to face huge barriers in going to school, and in many countries where Right To Play works – such as Tanzania – girls are much less likely to complete school if they do attend. To millions of girls, a seat in school is everything," said Gillian McMahon, Executive Director of Right To Play UK.
As a UK Aid Match appeal, every pound donated to the 'Save Her Seat' campaign will be matched by the UK government.