Power Up appeal launched by Restless Development
7 March 2022
Restless Development has launched the 'Power Up' appeal which will support more than 15,000 girls in Sierra Leone stay in school and build their future.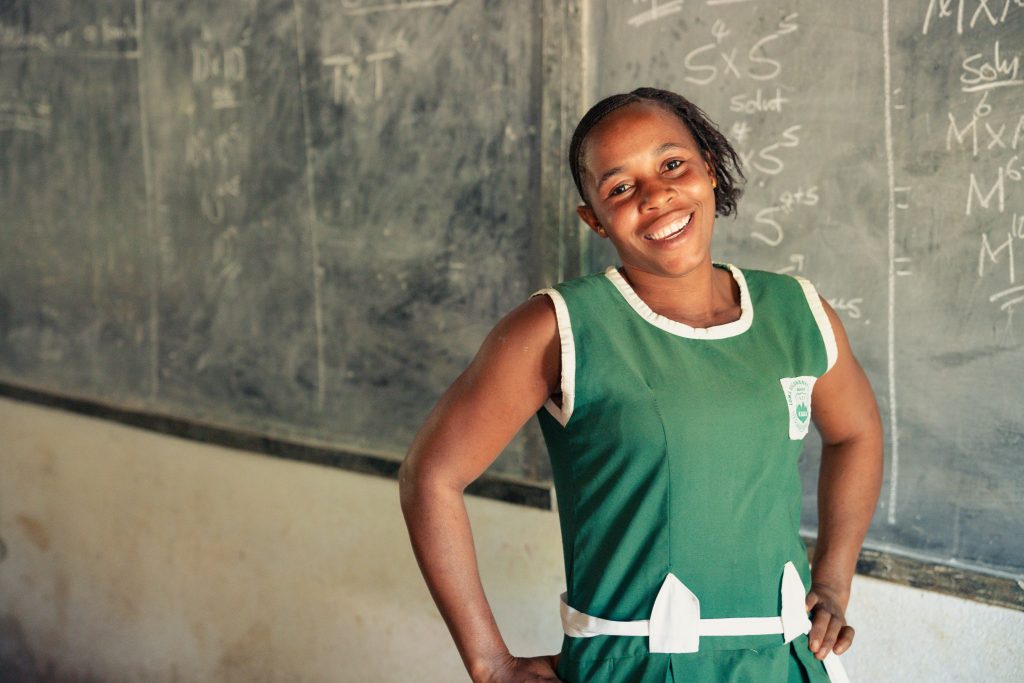 In Sierra Leone, girls continue to drop out of school at alarming rates. Less than 10% of girls attend secondary school, and many never re-enrol in school once they leave. In a 2013 study, 39% of Sierra Leonean women aged 20-24 had been married before they turned 18, and 36% of women 20-24 years had given birth by age 18.
The project will work with teenage girls and women, schools, parents and communities to ensure girls and women can go to school, stay in school, and go on to have careers. The project will start a learning and mentoring programme for out-of-school girls, supporting them to enrol in school, learn leadership and life skills, get the knowledge to protect their sexual health and plan their career. The project will strengthen schools to support girls, and provide mothers and fathers clubs, helping communities to lead the way in supporting girls' rights.
As a UK Aid Match appeal, every pound donated to the 'Power Up' appeal will be matched by the UK government.