Leprosy Mission launches The Unconditional Appeal
25 January 2021
The Leprosy Mission has launched 'The Unconditional Appeal' to improve access to treatment for those with leprosy in Mozambique.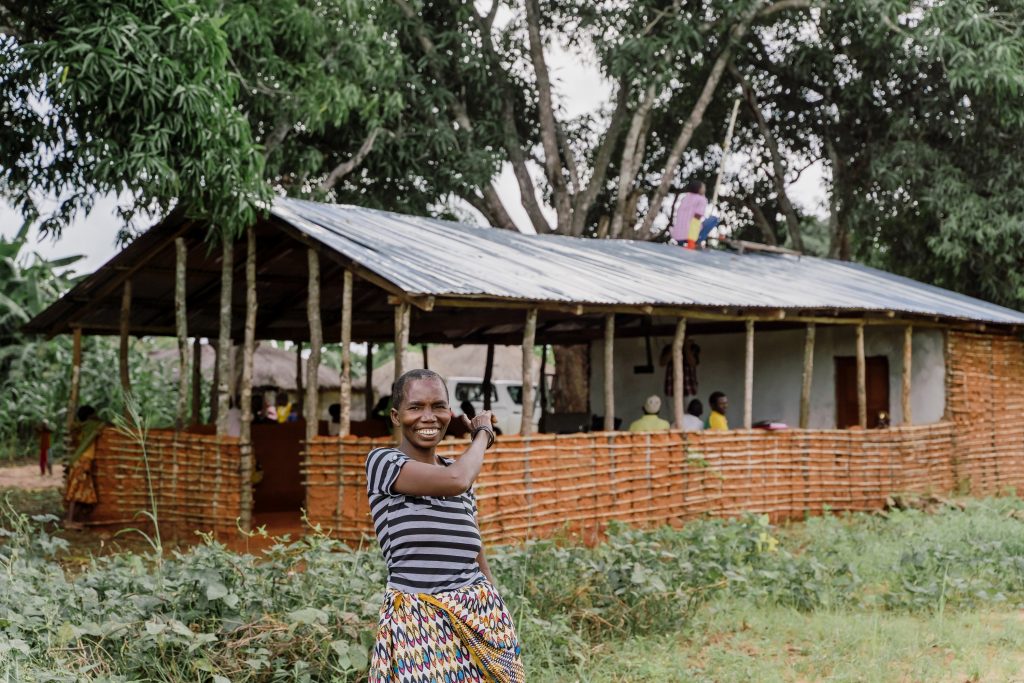 Foreign, Commonwealth & Development Office Minister Wendy Morton said: "For too long this neglected but debilitating disease has been overlooked. Leprosy should not continue to blight lives in the 21st Century."
As a UK Aid Match appeal, all public donations given before 24 April will be matched by the UK government.
Find out more about the appeal.
Find more UK Aid Match live appeals and see the full portfolio.