EMMS International launch Every Girl Matters appeal
20 November 2020
EMMS International launched the "Every Girl Matters" appeal today to improve healthcare in rural Nepal and help young girls to continue in education.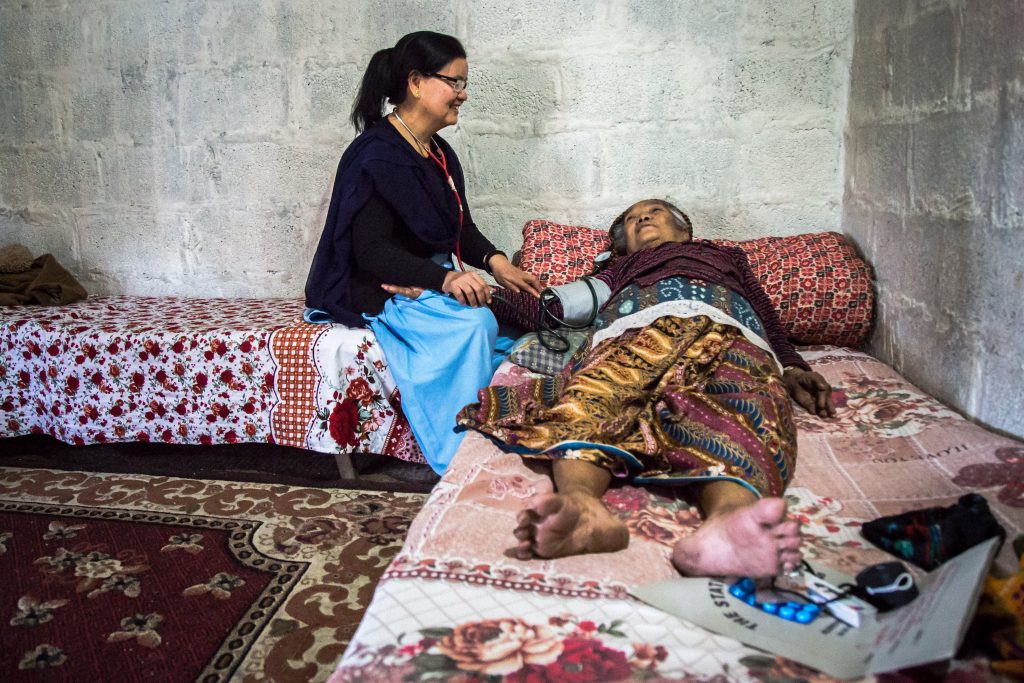 The project will extend quality palliative care and access to essential pain relief to 20,000 families in rural Nepal. With their loved ones well cared for, 1,646 young carers can return to school and enjoy the hope education brings for them and their communities
As a UK Aid Match appeal, all public donations will be matched by the UK government.
Dr Cathy Ratcliff, EMMS International CEO and Director of International Programmes, said: "Every girl matters and their education is a human right. But it's also a joy, a means to understand the world; and it leads to better opportunities, increased independence and improved self-esteem. This campaign and match funding from the UK government, give us all an opportunity to release girls and other young carers in Nepal from the burden of care."