British Asian Trust launches new appeal
19 March 2021
The British Asian Trust has launched its 'If I Can, She Can' appeal to help mitigate the economic impact of COVID-19 on people in the poorest parts of South Asia.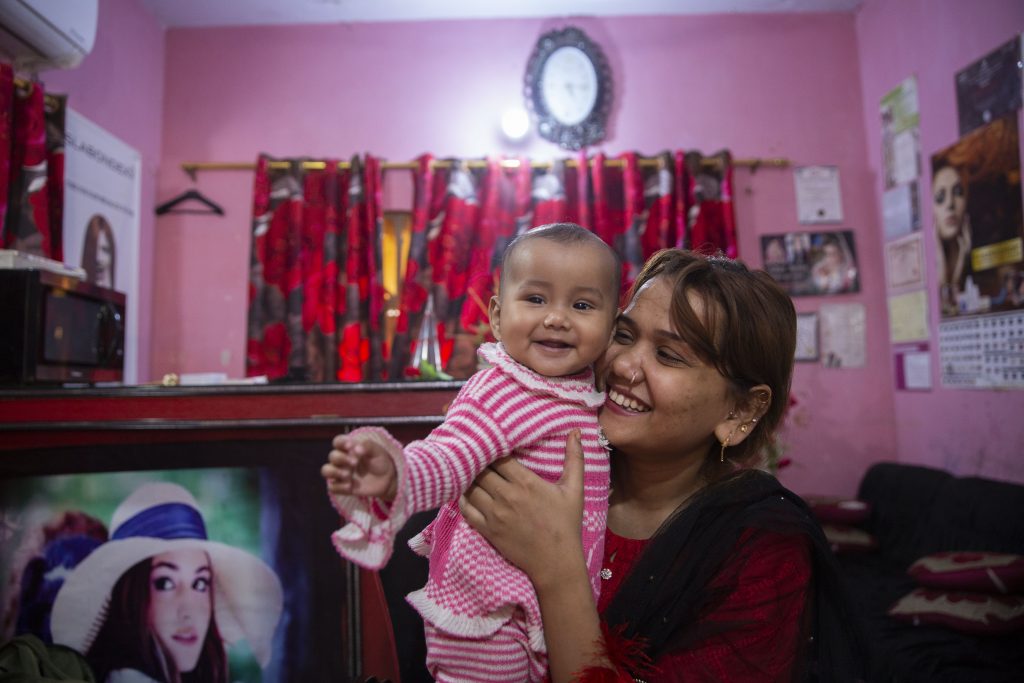 COVID-19 has devastated all aspects of life across South Asia, particularly for women and girls with the female poverty rate expected to rise by almost a third this year. Without any savings and no form of income, there is a danger of exploitation.
Money raised through British Asian Trust's latest appeal will enable people in the poorest parts of South Asia to be free from poverty, with a focus on its innovative Livelihoods programme that equips women with the new skills, knowledge and confidence needed to earn a decent living in a post-COVID South Asia. The success of this programmes lies in collaborative working with trusted and expert local partners on the ground and combining approaches that are traditionally used in isolation, including; skills-building, improving financial literacy, increasing access to funding, linking candidates to employers and linking businesses to suppliers.
As a UK Aid Match appeal, donations made between 19 March and 31 December will be doubled by the UK government.
Find out more about the appeal.
Find more UK Aid Match live appeals and see the full portfolio.